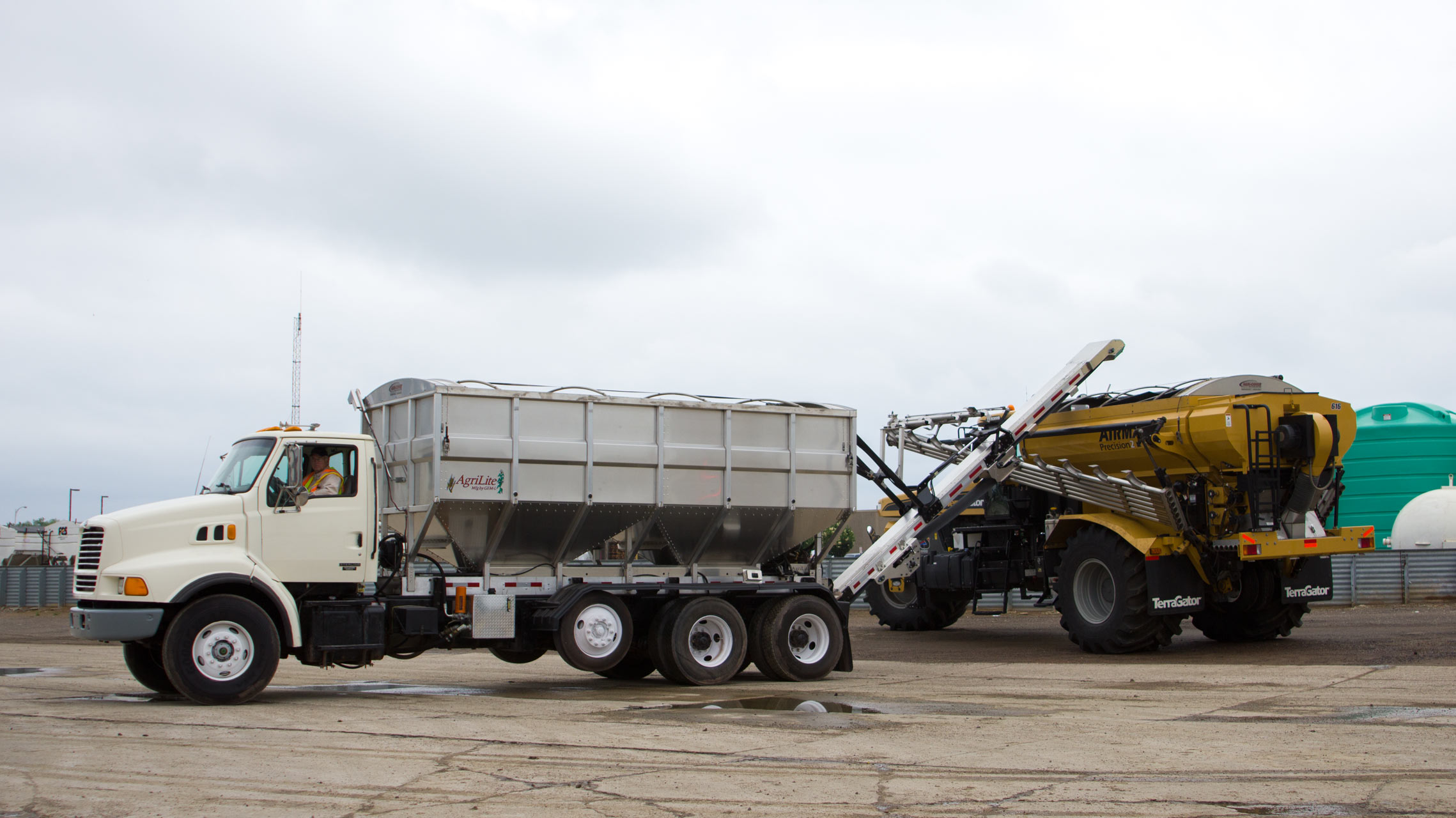 Scroll Down
If you move both seed and fertilizer, you need an AgriLite Tender!
Read about the features of the AgriLite Conveyor Tender and configuration specs below.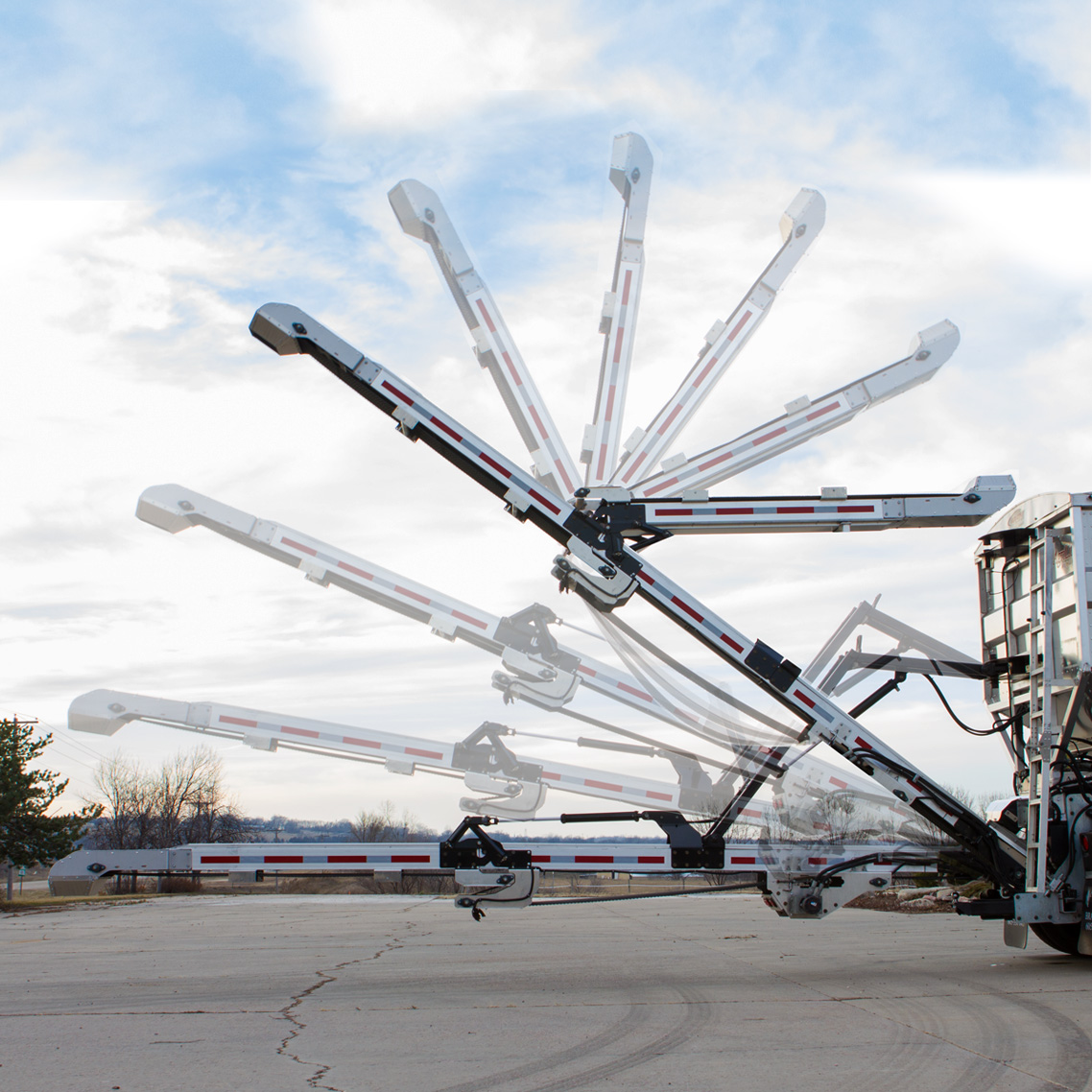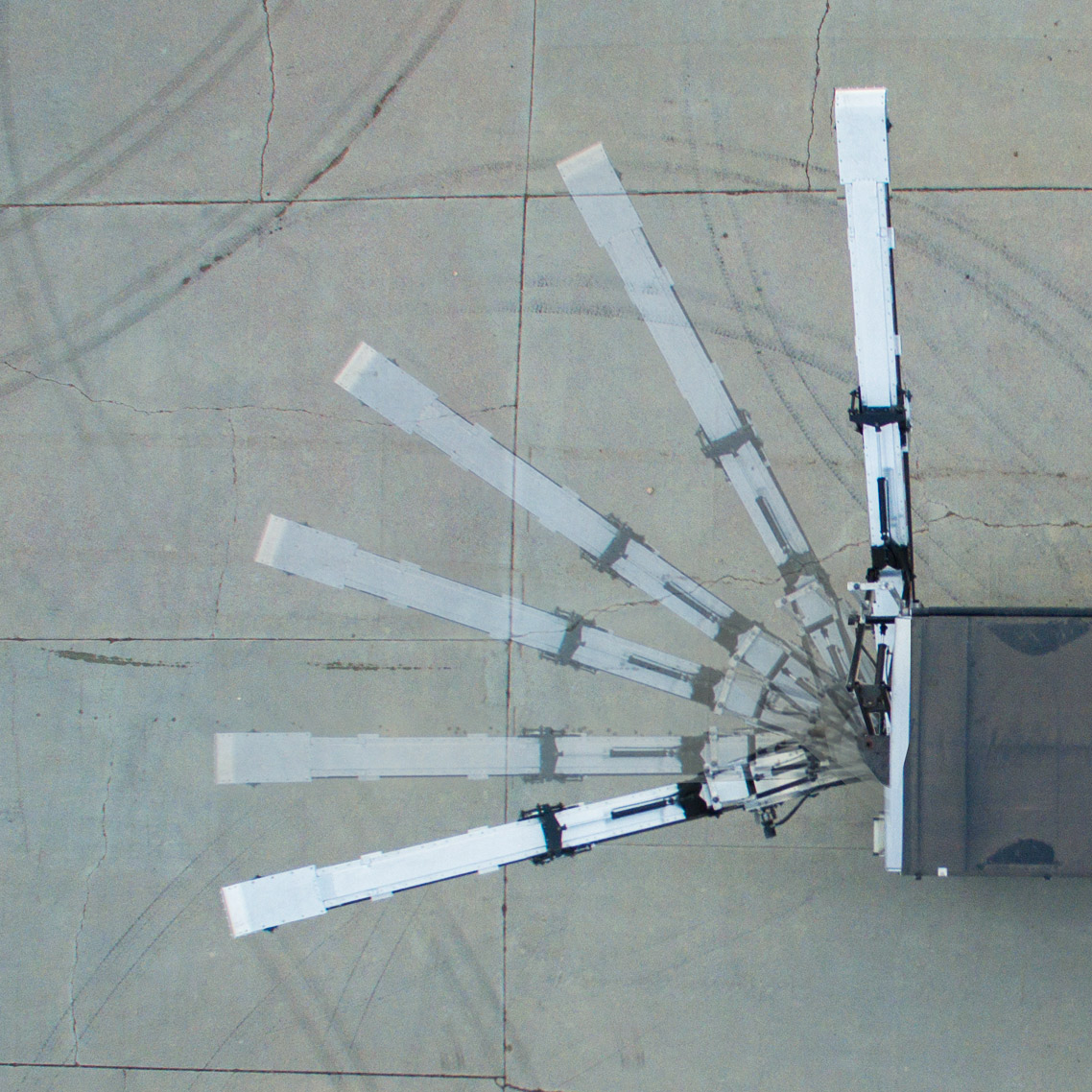 (90 degree driver side, 90 degree passenger side)
Easy Operation & Simple Controls
Tender Configurations & Options
Our AgriLite Conveyor system was designed with your tender configurations in mind. Contact us to request pricing and specs for the exact configuration you have in mind, whether mounted or unmounted.
Standard Features
Lengths
18'
Number of Hoppers
2-4
Conveyor Swing Driver
90 degrees
Conveyor Swing Passenger
90 degrees
LED Lighting
Standard
Optional Features
Fertilizer Screens
Optional
Hydraulic Hopper Doors
Optional
Remote Control Hydraulics
Optional
Field Lights
Optional
Electric Tarp with Remote
Optional